STYROFOAM PACKAGING

Our company produces styrofoam moulding, packaging, corners, channels and other styrofoam elements. The moulding our company offers is used mainly for protecting finished products against mechanical damage which could occur during transport or storage.

We have our own design studio where we create projects at the customer's request. We can also produce moulding in short series for use in many branches of industry.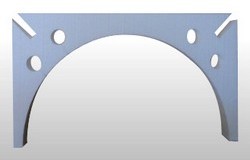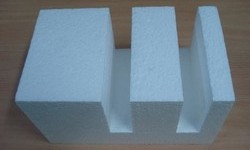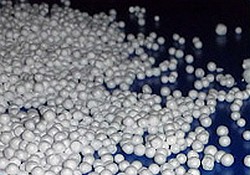 Styrofoam granulate
Styrofoam granulate is used for filling in empty spaces in buildings, it has insulating properties and is also used for stuffing leisure furniture such as sako bags, balls, armchairs and pouffes, and in the upholstery, furniture, toymaking and packaging industries.